A Church Serving the Iola, Tx Area
At Evergreen Baptist Church we're passionate about families and connecting people to Jesus.
A PLACE YOU CAN CALL HOME
If you're looking for a church home in the Iola or Surrounding Area, you'll love Evergreen Baptist Church. Whether you want to attend in person or online, we have an option for you! Find out why and plan your visit here.
WE LOVE KIDS
Your kids will love Kidz at Evergreen Baptist Church. We want to create a place where the entire family can belong and love following Jesus. Evergreen Kidz is more than just a place to occupy children while you are in service. We are teaching your children biblical truths that will stay with them their entire life.
SMALL GROUPS
You'll find Small Groups make Evergreen Baptist Church an easy place to belong and meet lifelong friends. We believe that no one should do life alone. Click above to learn more!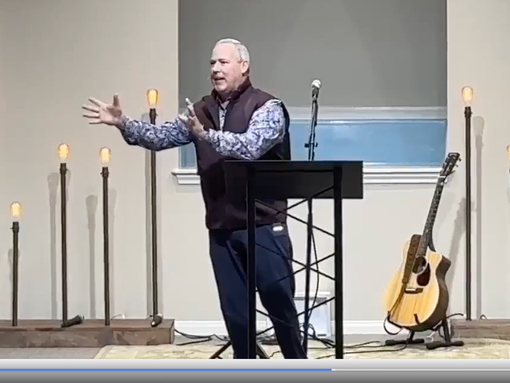 IN PERSON
8834 CR 172 Iola, TX 77861
SUNDAYS 11:00am (In-Person)
WATCH ONLINE
Facebook Live or Youtube Live
SUNDAYS 10:00am (Online)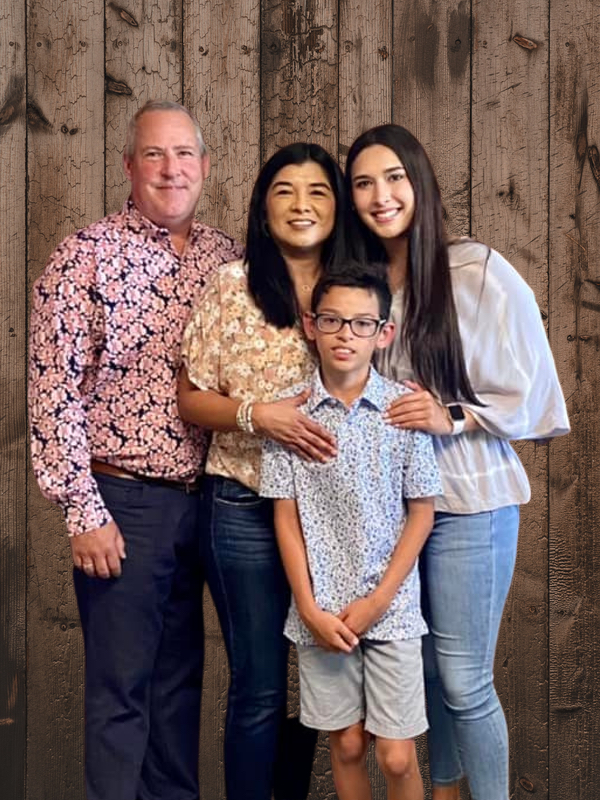 WHO IS EVERGREEN BAPTIST CHURCH?
Hey there! Thank you for stopping by our website. If you are searching for a good church, we know we are the place for you. Feel free to check out the "New Here" page linked above where you can find the answers to all your questions. If you have never been to our church before, come this Sunday! We would love to get to know you. We want to help you Experience God, Find Community and Fufill Your Purpose.  We look forward to meeting you! God bless.
– Pastor Jeff
Where are you located?
What time is the service?
SUNDAY
Small Groups at 10:00 am
Worship at 11:00 am
WEDNESDAY 
Dinner 6:30 pm
Bible Study 7-8 pm
(No dinner during summer months)
Is there something for my kids?
Evergreen Baptist Church in Iola is for the WHOLE family! We have a kids service for Nursery through 3rd Grade to learn at there own level.
Kids are also welcome to attend the main service with you if you prefer. 
Why plan a visit?
When you plan your visit then you can be assured that we are prepared for you! A team member will reach out to you to answer any questions you may have, we can introduce you around if you like, and give you a FREE gift for coming. You will be SO GLAD that you planned your visit and you can do it by clicking the button below.
What do I wear?
Evergreen Baptist Church is a church for everyone. We encourage people to come as they are and dress in what feels most comfortable.
How long are the services?
Our services last about 60 minutes and contain music and teaching from the Bible that will apply directly to your life.
Listen to the most recent message given by Pastor Jeff.
While we admit we are not a perfect church, there are some things we're very passionate about and are determined to get right from the start.
First, we boldly teach the truth of the Bible in a way that can be understood and lived out, even for people who are unfamiliar with it. Our music will be fresh and dynamic, less of a performance and more of a time where people participate together in seeking God. Evergreen Baptist Church 
is family oriented and seeks to help strengthen the family in a variety of different ways. We lead kids to experience worship and understand the truth of the Bible on their own level in an atmosphere that is safe, fun, and positive. Next, you will find a casual atmosphere where real people can connect with no pressure to "look the part." Jeans are welcome. 
We realize that we need each other. We don't think anyone should have to do life alone. Do we have it all figured out? Definitely not. But we know we're much stronger together than we are alone.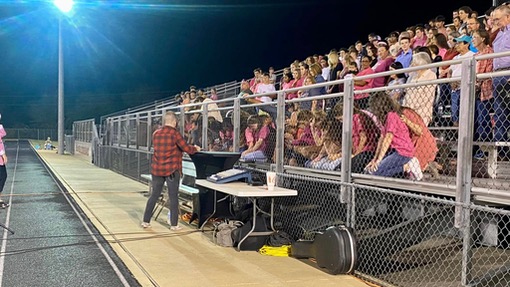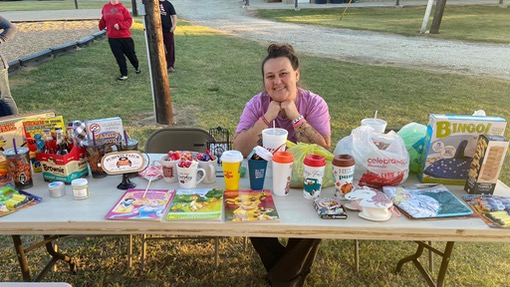 When you truly experience Jesus – nothing is ever the same again.
We realize that there are many churches in the world and every church has different values and priorities. Wherever you find yourself on the faith spectrum, we know that Jesus wants to meet you there.
We would love to share with you more about Evergreen Baptist Church Iola, Tx.
We invite you to join us at The Evergreen Baptist Church in Iola, Tx.